Welcome to ICMSEM 2022
The 2020 International Conference on Management Science and Engineering Management (ICMSEM 2020) was successfully held on June 11-13, 2020 in Jinan, China.
The 2nd International Conference on Management Science and Engineering Management (ICMSEM 2021) has been successfully held in Hangzhou, China from 08 to 10 October 2021.
The 3rd International Conference on Management Science and Engineering Management (ICMSEM 2022) has been successfully held in Qingdao, China from June 17-19, 2022.
Management science aims to study the dynamic study of human use of limited resources in management activities to achieve organizational goals: complex and innovative social behavior and its laws. And engineering management refers to the management of important and complex new products, equipment and devices in the process of development, manufacturing and production, and also includes the study and management of technological innovation, technological transformation, transformation, transformation, layout and strategy of industrial engineering technology development.
The development or breakthrough of management theory is accompanied by the development and progress of science and technology, and the level of science and technology and the level of management theory in each historical period are mutually adaptive, and it can be said that the progress of science and technology plays an important role in promoting the development of management. At the same time, the rapid development and progress of science and technology give a strong injection to the development of engineering, and provide the possibility for engineering construction can use new technology, new equipment, new technology and new materials.
Modern management is an important development direction of management science nowadays. And the use of modern management in engineering has an important role in saving social costs, ensuring project quality, and improving safety awareness and behavior
ICMSEM 2022, in contrast to the previous two conferences, will focus its discussions on modern management, talking about the benefits that modernization brings to engineering and:
Develop and advance management science through the study and application of certain issues

To open up new perspectives in the sharing of speakers and inspire the audience to new ways of managing in engineering.

To create a forum for sharing, research and exchange at the international level, so that the participants can be informed of the latest research directions, results and contents of management science, which will inspire them to new ideas for research and practice.

Papers on management science and engineering management will be accepted and published in the form of conference proceedings for those who cannot attend the conference.
We warmly invite you to participate in ICMSEM 2022 and look forward to seeing you in Qingdao!
Important Dates

Full Paper Submission Date: May 20, 2022

Registration Deadline: May 27, 2022

Final Paper Submission Date: June 5, 2022

Conference Dates: June 17-19, 2022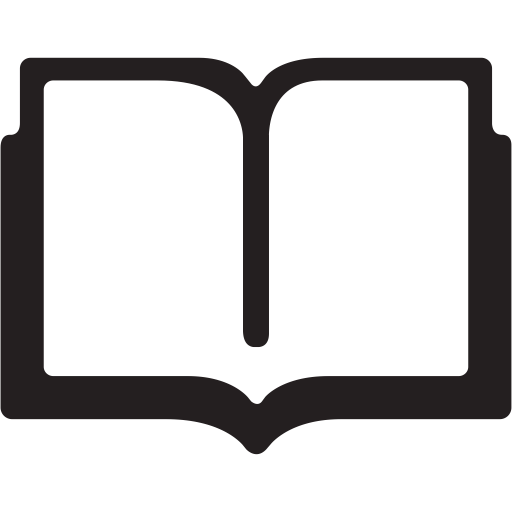 Publication
After a careful reviewing process, all accepted papers after proper registration and presentation, papers will be published into the ICMSEM 2022 Conference Proceedings, and submitted to EI Compendex, Scopus for indexing.
Note: All submitted articles should report original, previously unpublished research results, experimental or theoretical. Articles submitted to the conference should meet these criteria and must not be under consideration for publication elsewhere. We firmly believe that ethical conduct is the most essential virtual of any academic. Hence any act of plagiarism is a totally unacceptable academic misconduct and cannot be tolerated.